Little Missouri Fly Fishing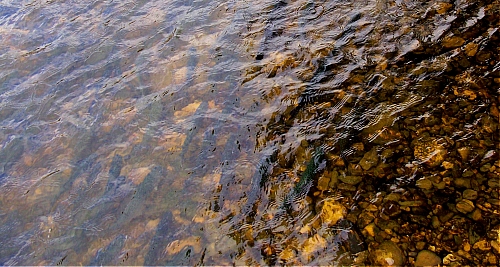 Little Mo' 2019 Stocking Schedule
Recently, the AGFC has been publishing a slightly less detailed schedule on their website as follows:
January - 14,500
February - 13,180
March - 15,000
April - 1,980
May - 1,000
June - 1,000
October - 1,520
November - 5,520
December - 5,480
Scheduled to get about 1,400 Browns in November '19
Over the past couple of years, quantity and distribution shifted here and there reflecting access and fishing demands on different parts of the river. If I can get better information for 2019 than what's on the AGFC website I'll get it on here! Here's the direct link to the AGFC stocking around the state for 2019
All told, Browns and Bows, a grand total of 60,580 fish for 2019!